FILA Hong Kong and Singapore
Marketing
innovation.
FILA, a leader in high-end sports market, uses Augmented Reality technology to support their ambitious growth plans in the digital space. Media & Digital Labs are helping FILA to plan, design and develop the digital marketing campaign on their official Instagram platform, through Instagram Filter across Hong Kong and Singapore.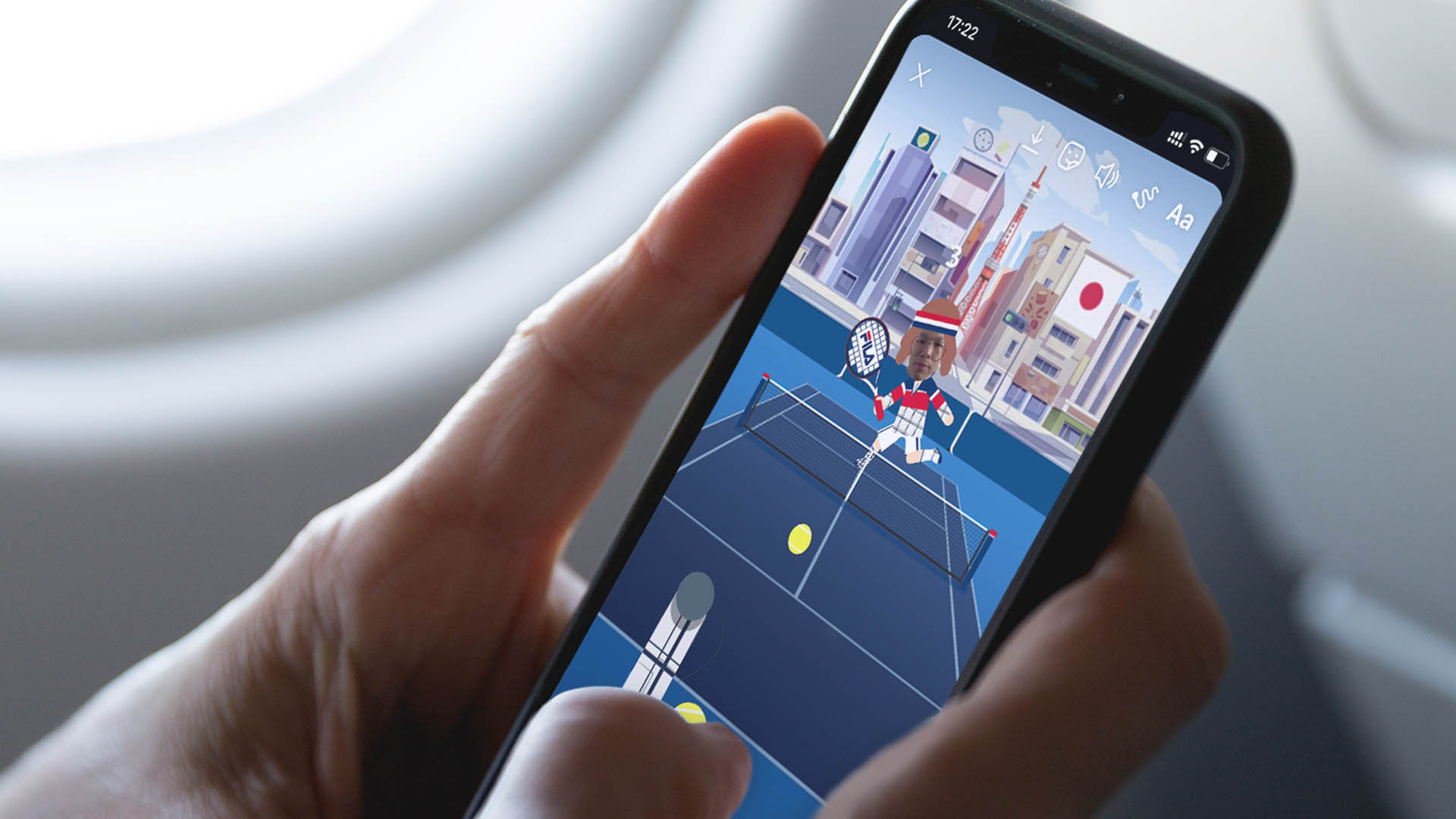 Hamelin D'abell Method
Keep up with the
next normal.
Owner of Hamelin D'abell Method use our custom membership system to provide consulting services and online training courses. In the first year since launching its digital services, HDM have provided over 300 classes at their own webshop to over 500+ customers in one year. 
The membership system enables 500+ customers to continue their training during the COVID-19 outbreak, while the live classes have been suspended due to city lockdown.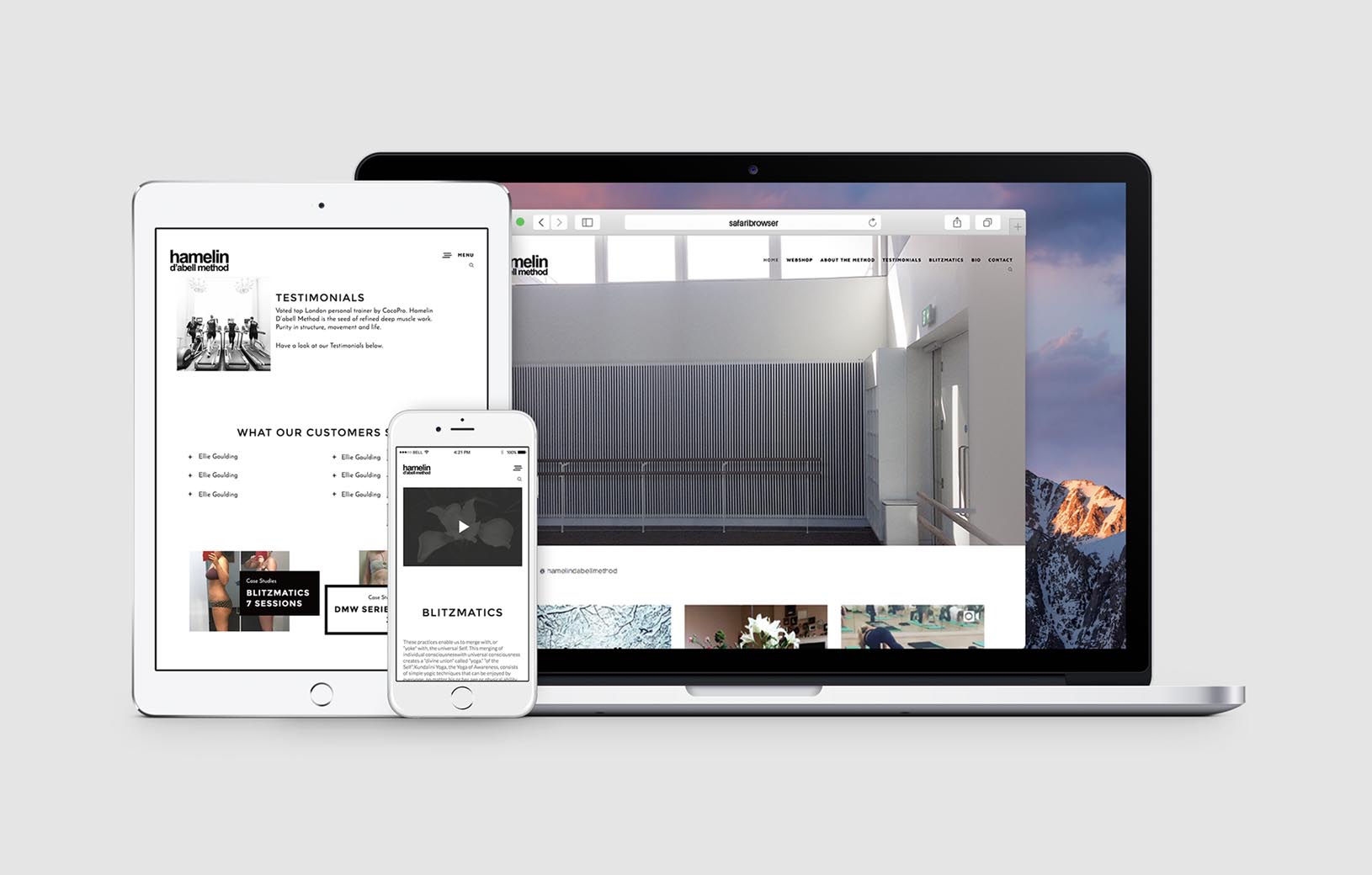 Awana Group
Enabling online operations.
Media & Digital Labs designed touchpoints that could bring the brand to life, throughout the customer's interaction, and understand with the new brand. From promotional campaigns to collecting orders, Awana Atelier successfully provides a seamless online shopping experience during their first day of launch.
We want to provide our customers a simple online shopping experience. MDL is helping us to do that.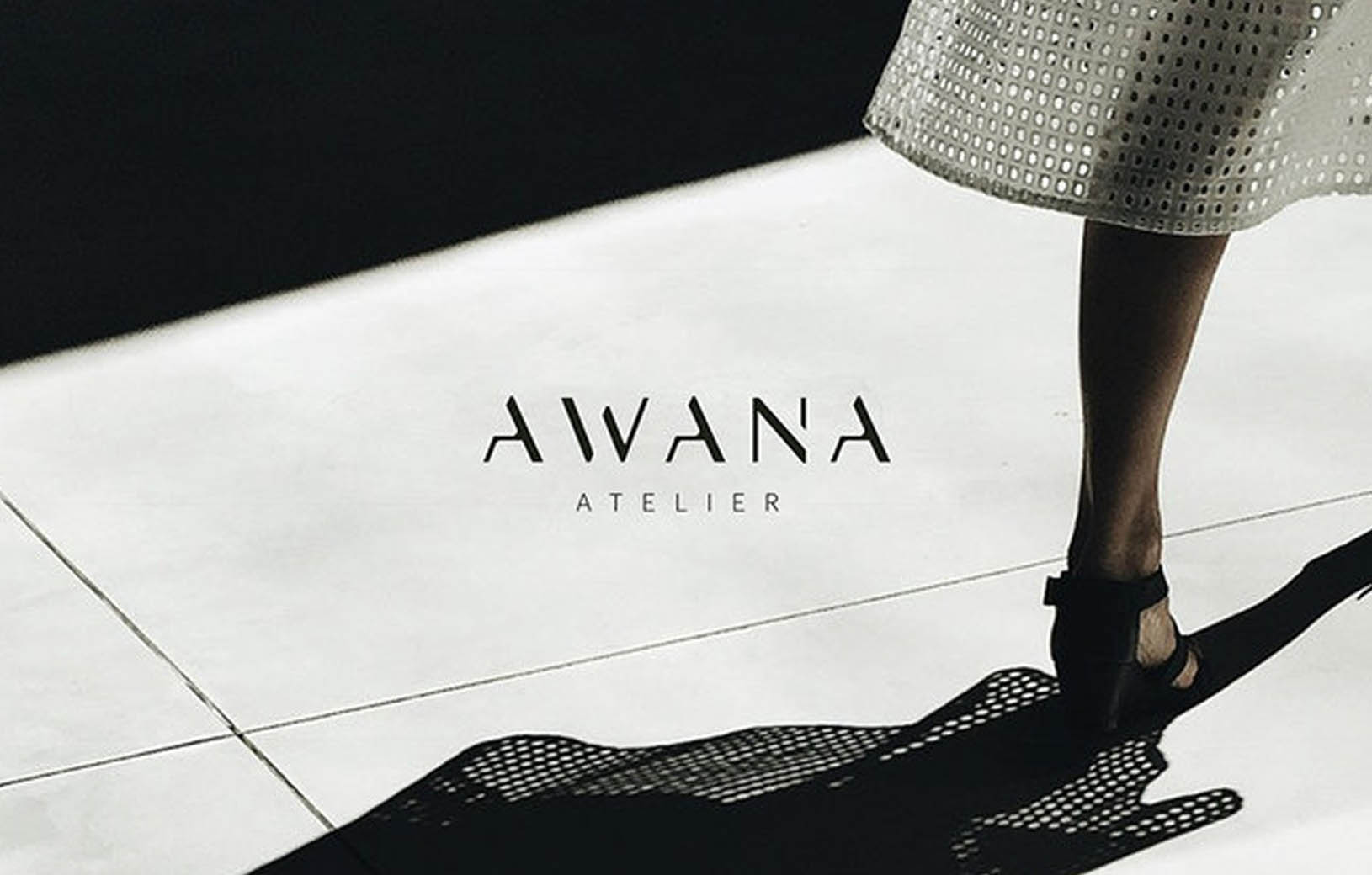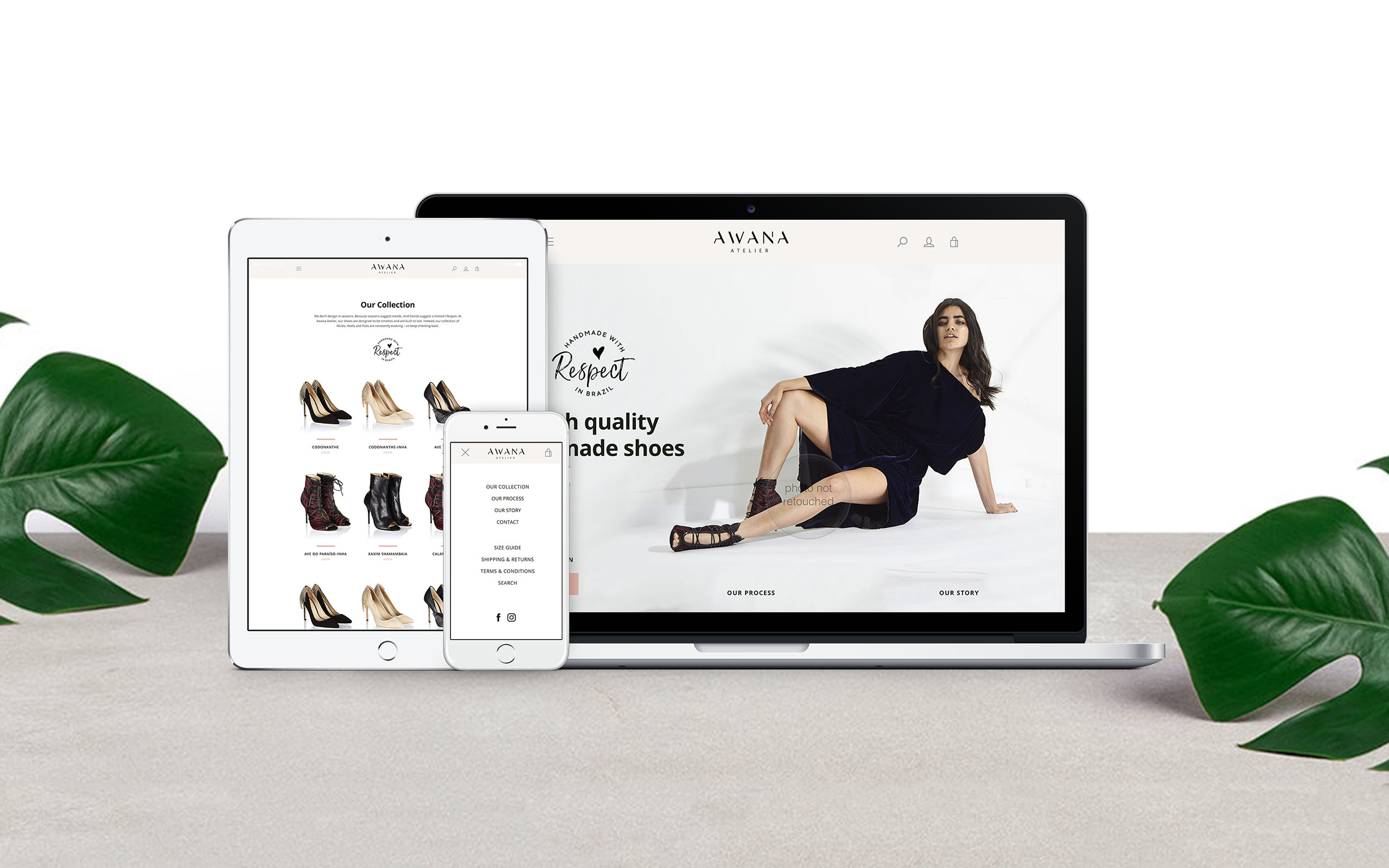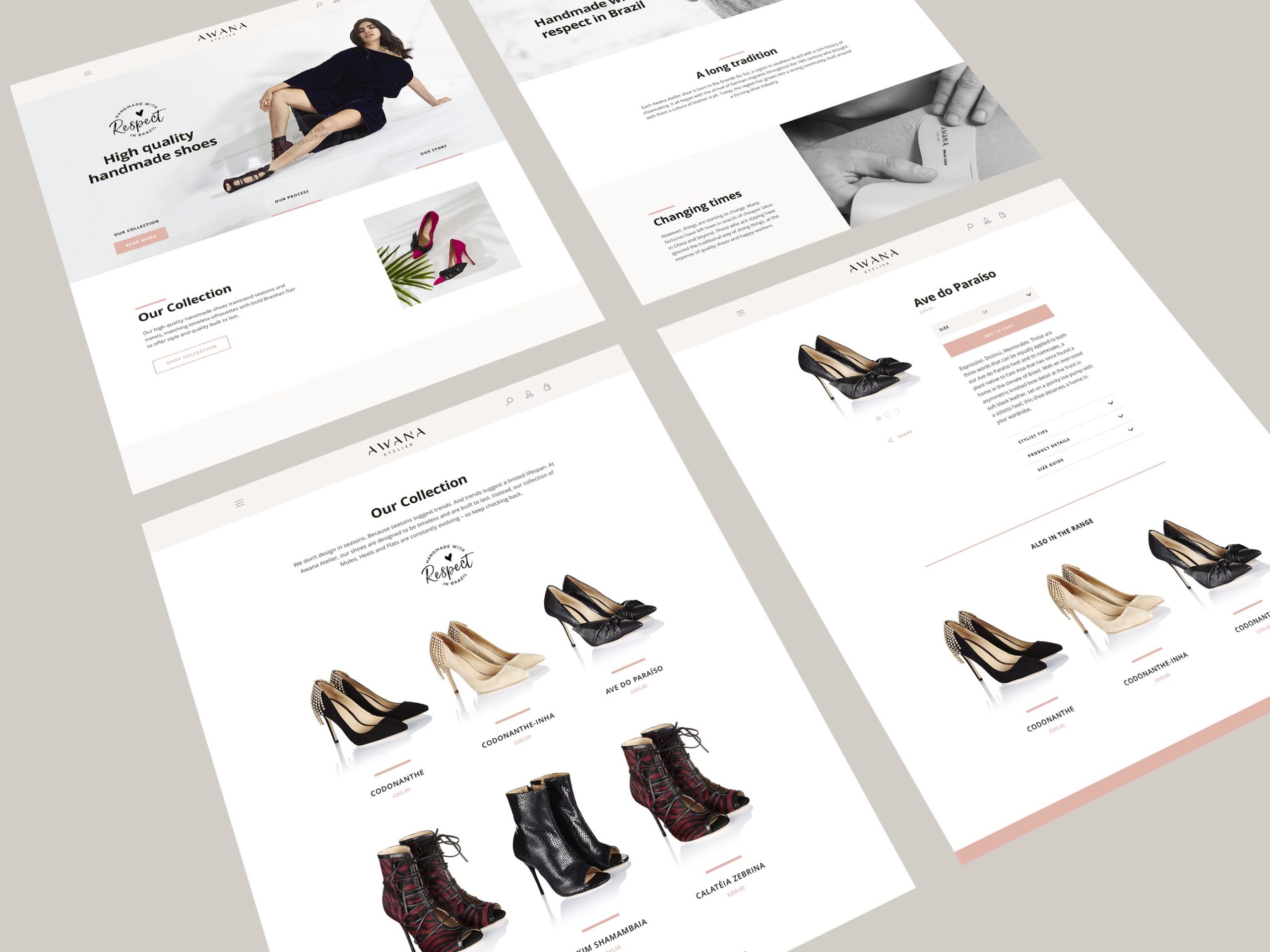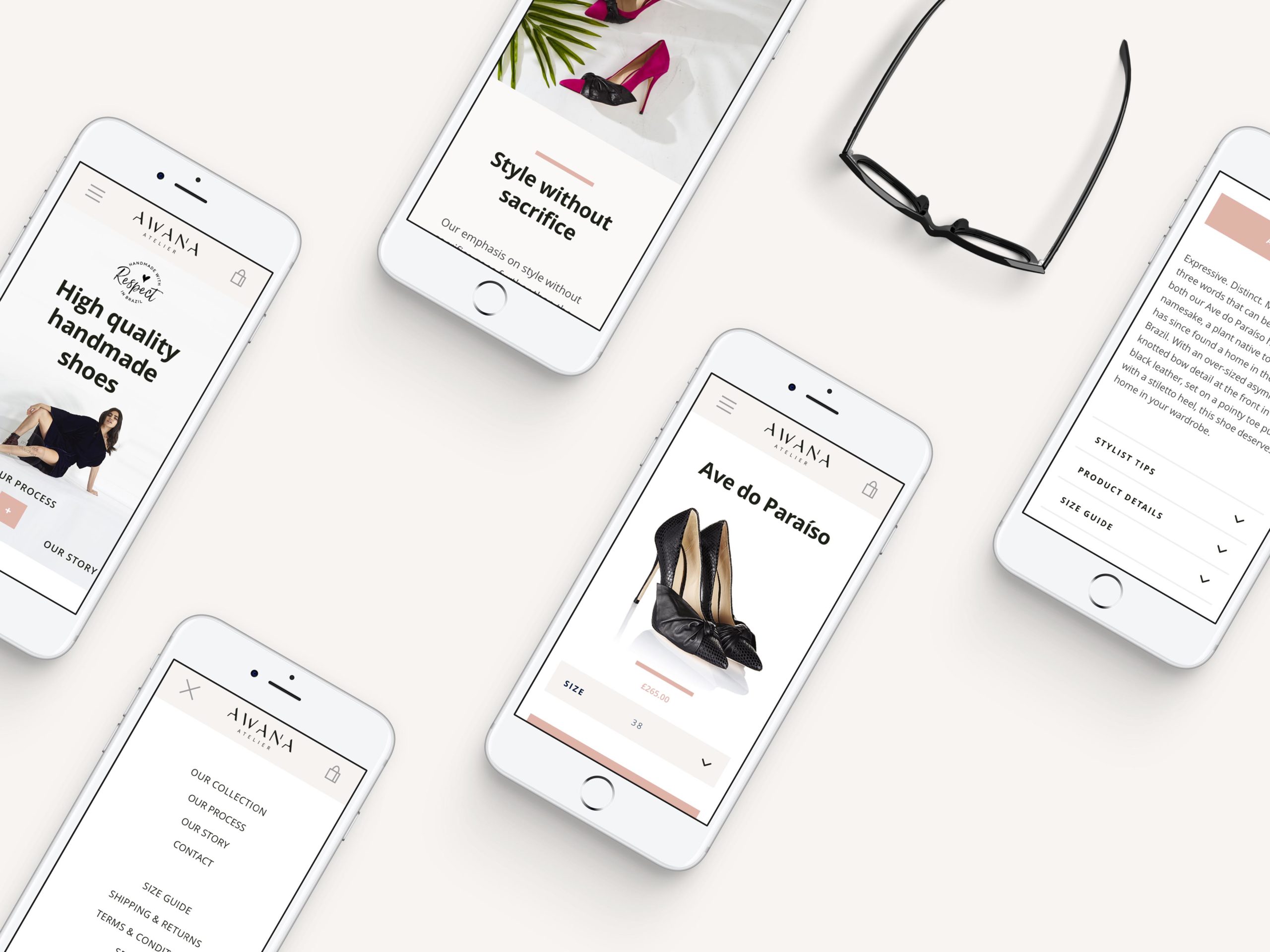 Violet Forest Villa
Rebranding the
future.
Powered by an innovative digitally-centric visual identity, The 30 years old brand can empower spontaneity and inspire adventure to the new wave of millennial customers. This approach enable them to reimagine the next-gen experience of hospitality.
Sanfu Leisure Farm (Violet Forest Villa) won the third place among the top 25 most popular farms with 95,617 votes in the first stage of voting
ETtoday Travel Cloud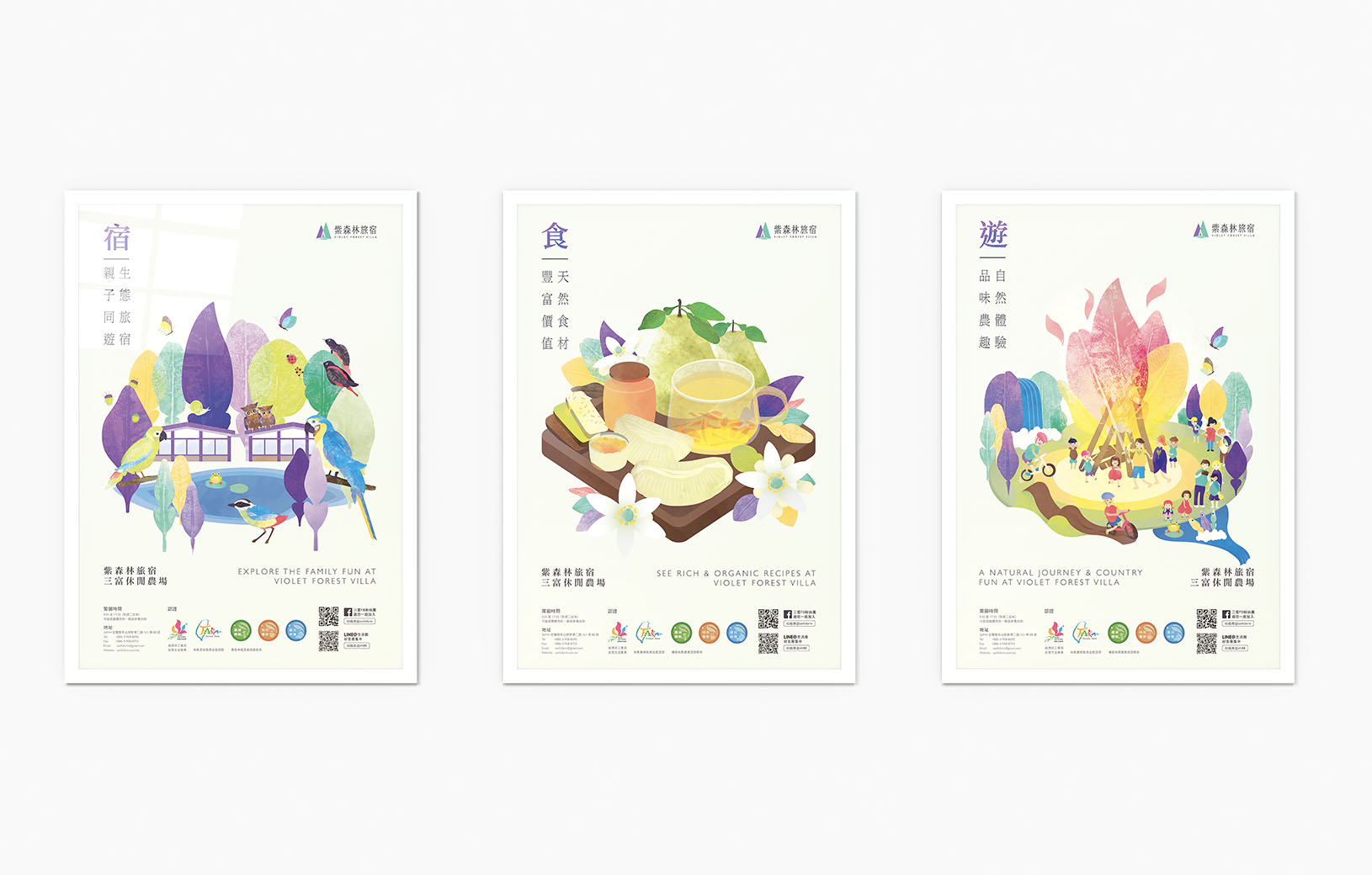 Future Power Station
Presenting on mobility.
Empowered with Squarespace, Media & Digital Labs helped Future Power Station, an animation production agency based in the UK, to build a complete portfolio website, allowing them to present their video work on the go.

We're now able to showcase our work and get a client in a face-to-face meeting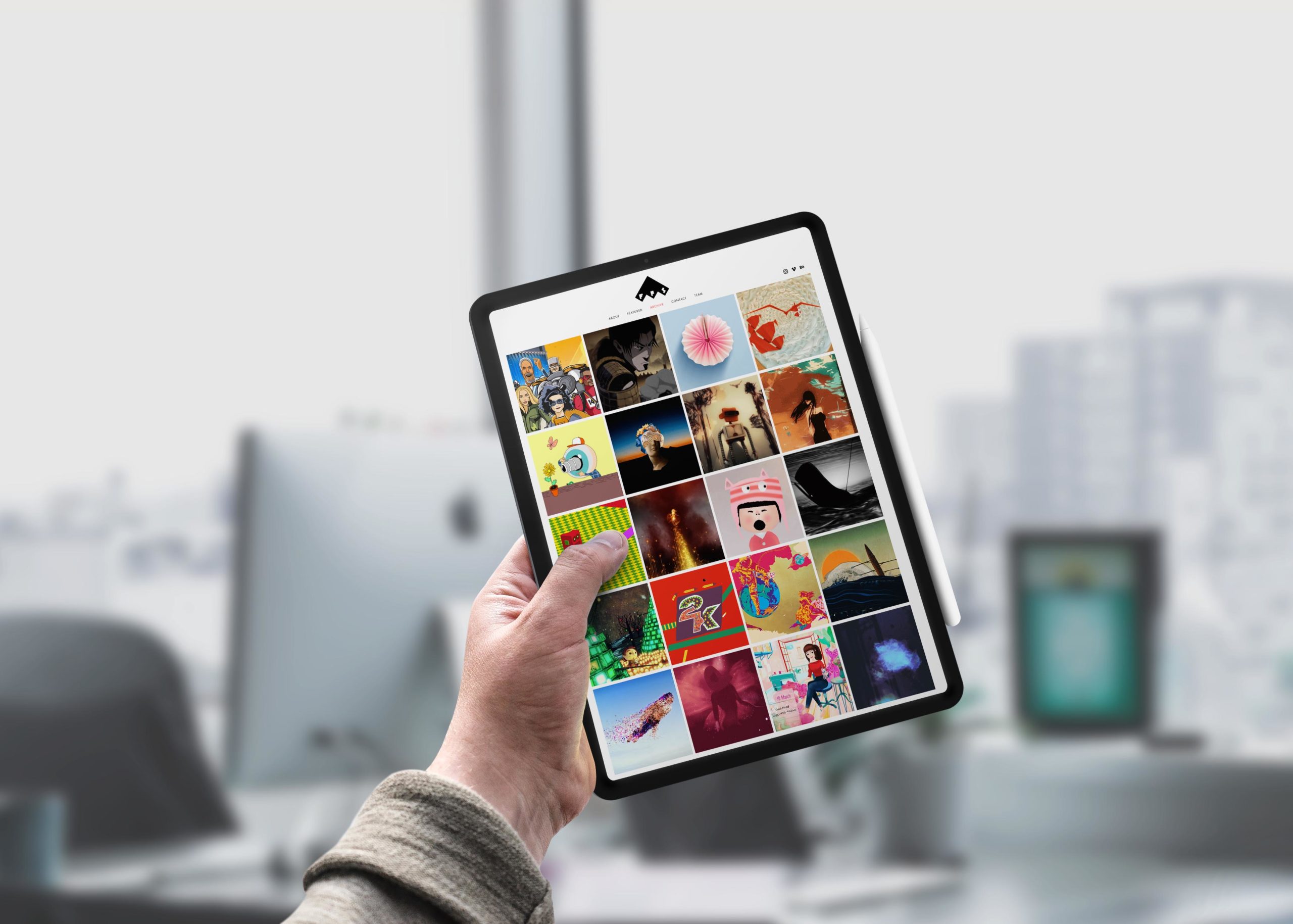 Din-dong
Animating
digital growth
Hong Kong cartoon character Din Dong use our animation short film and custom apps to engage with customers, through lovely and entertaining video, and interactive online games.
Din-Dong's 3-meter statue figurine is situated at Tsim Sha Tsui Comics Star of Avenue.

Din-Dong has also been selected as "Famous animation" in Hong Kong International Film festival.
司各脱x 癲噹Scott's Hong Kong x Din Dong Facebook Marketing Campaign
BIODERMA X Din Dong™ 「卸妝密友」 深層卸妝潔膚水別注版套裝
The Grand Cinema x Din Dong 癲噹
Sino Art 信和藝術- 「癲噹」聖誕動畫廊 Din-Dong Christmas Anime Gallery
Pong Pong Egg
Redefining
casual gaming.
Collaborating with Shaking Sheep Studio, an independent gaming development studio in Hong Kong, Media & Digital Labs provide exceptional design and animation services to bring the game concept a reality. The game, featuring an original IP, achieved worldwide Apple Store features, fantastic reviews from critics, and most importantly they're loved by over 900,000 players.
Pong Pong Egg doesn't reinvent the wheel, but it's still a mighty fine wheel
Susan Arendt,
Columnist, Pocket Gamer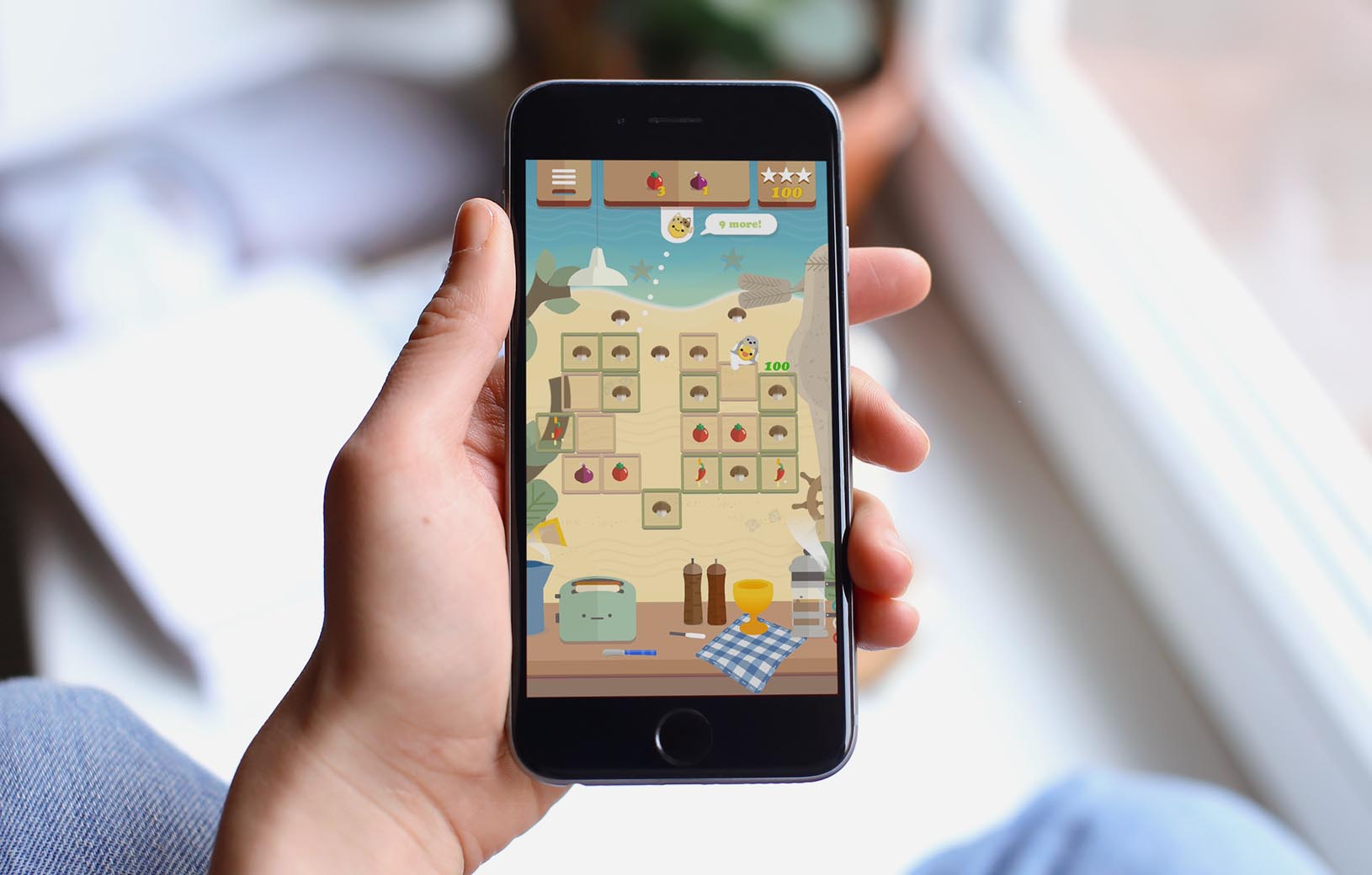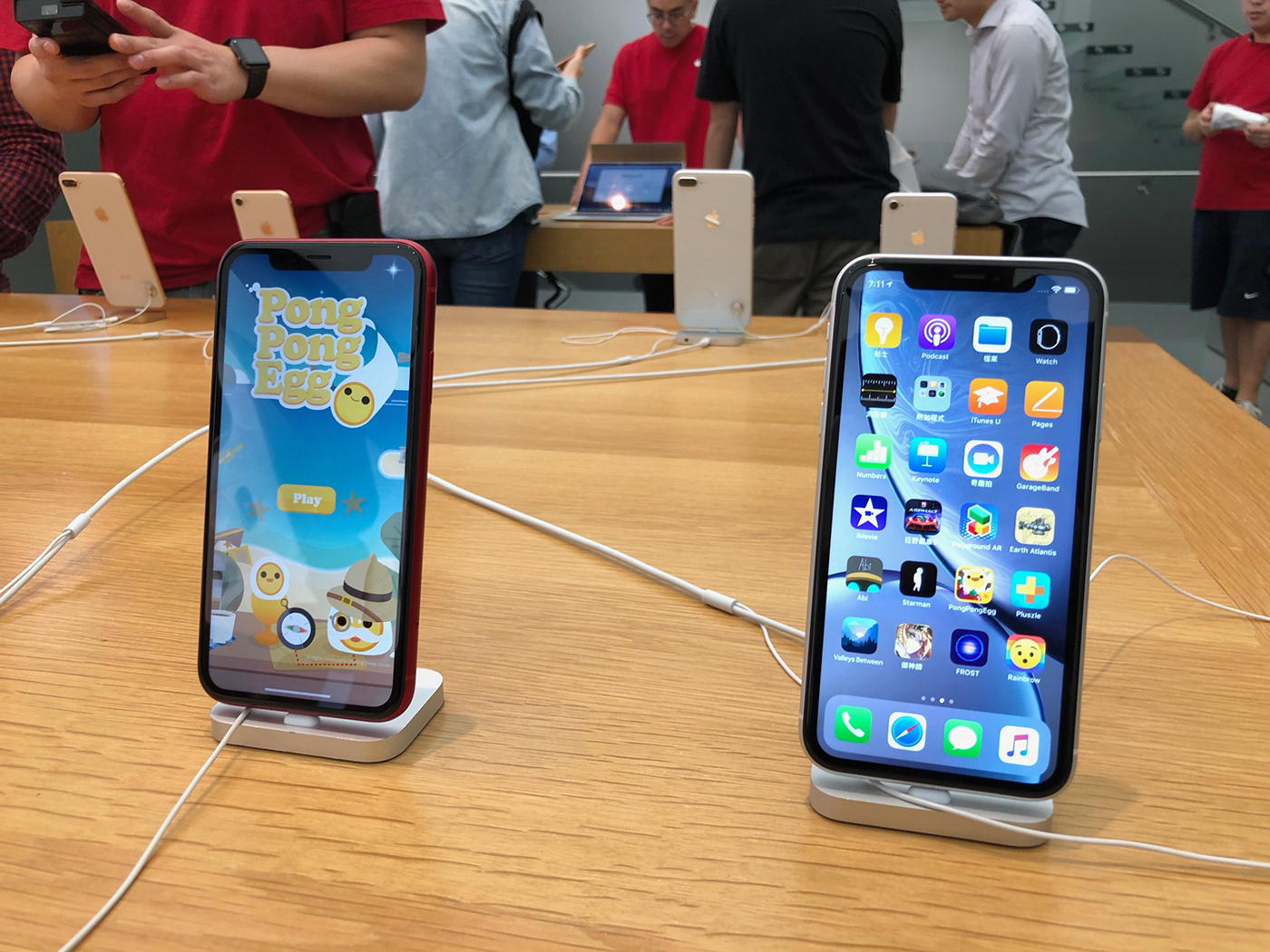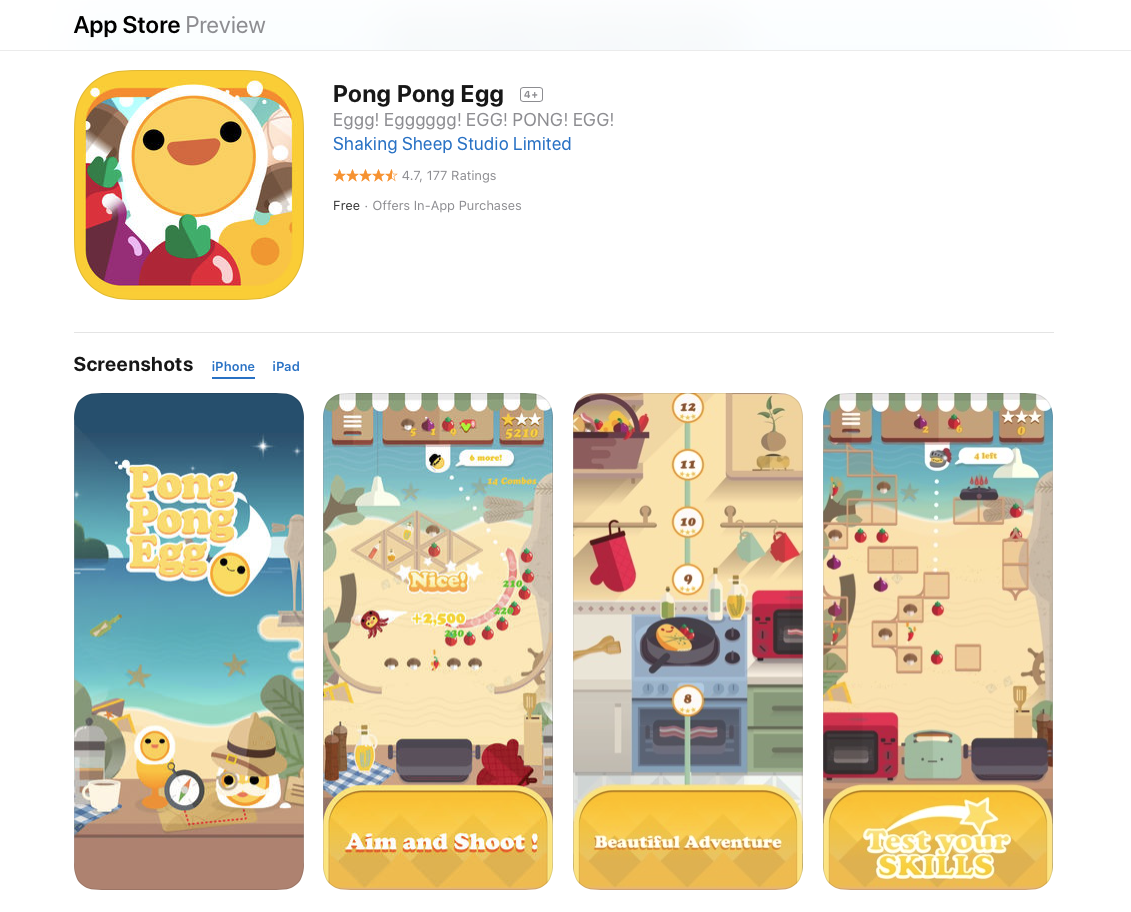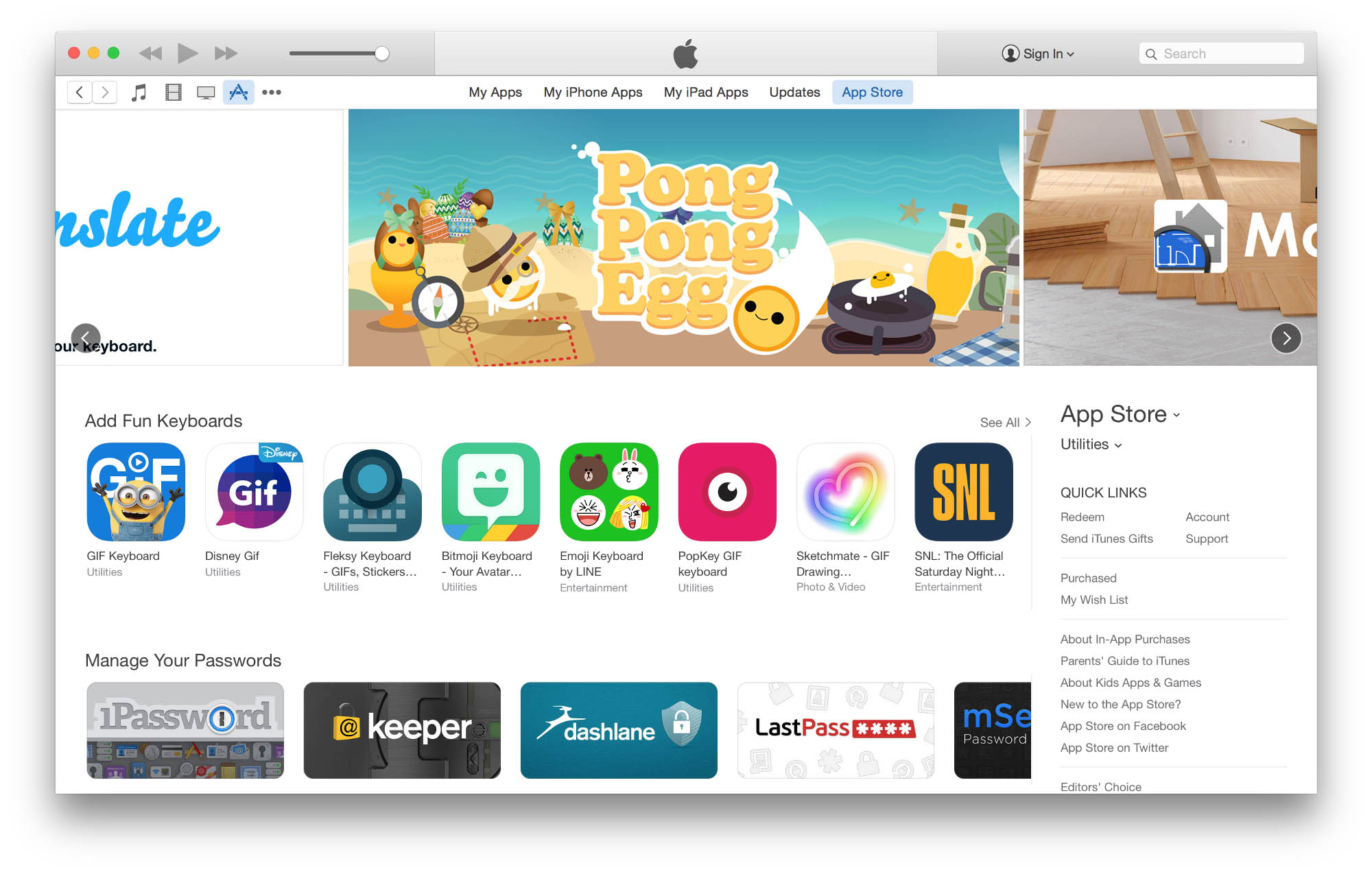 Diableries: One Night in Hell
Digitalising the 1860s sensation.
As a title that have fascinated devotees for over 150 years, the solution needed to work seamlessly across both digital and physical touchpoints. Media & Digital Labs updated the identity to ensure that it supports the idea, promoting spontaneous adventure through the simplicity of its interface, whilst preserving the authentic of the original 3D stereoscopic phenomenon. 
The new Diabl-O-Scope app is a fabulously devilish toy for those long dusky hours when Ghouls come out to play.
Brian Harold May,

CBE ARCS

, lead guitarist of the rock band Queen.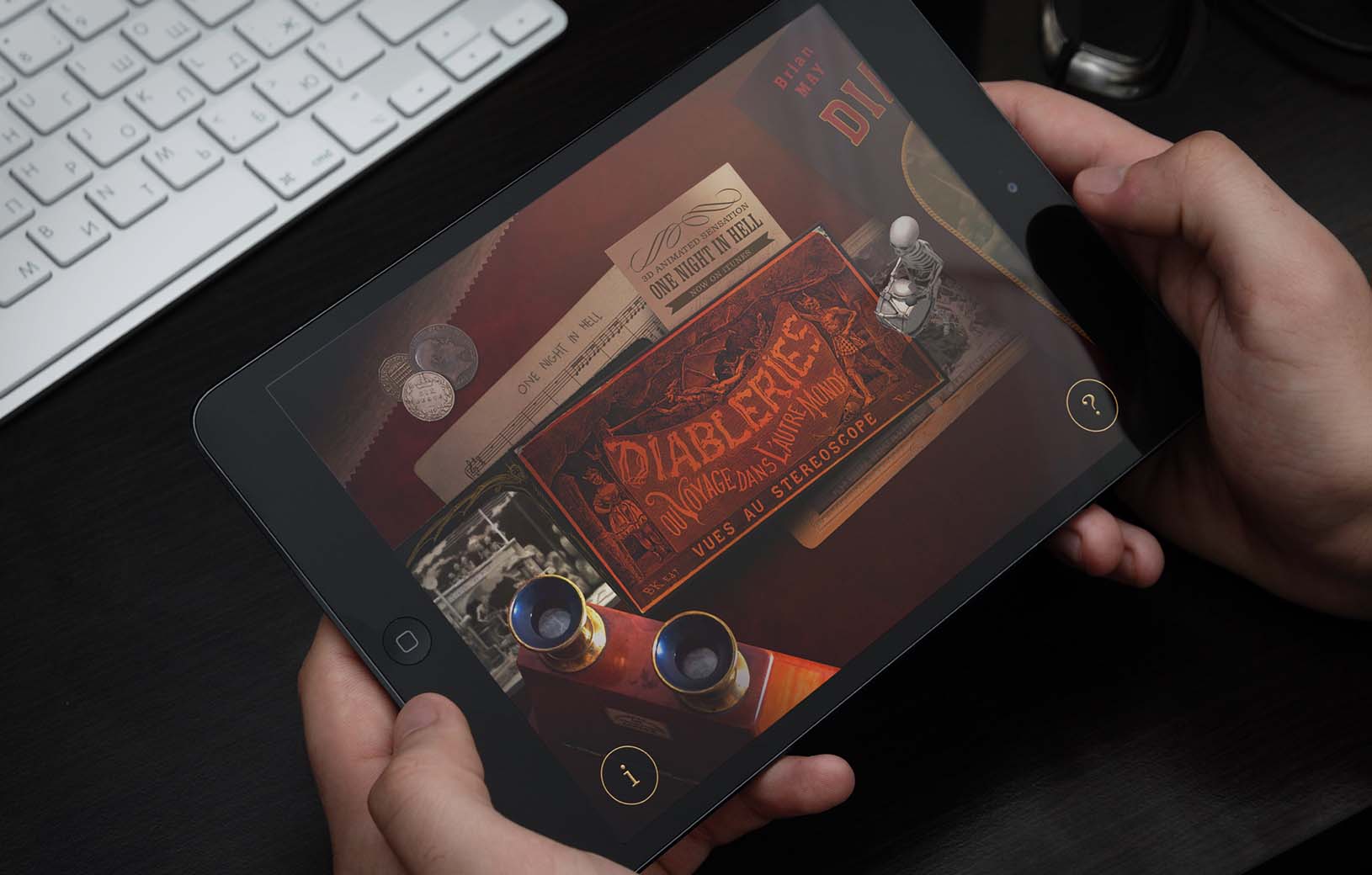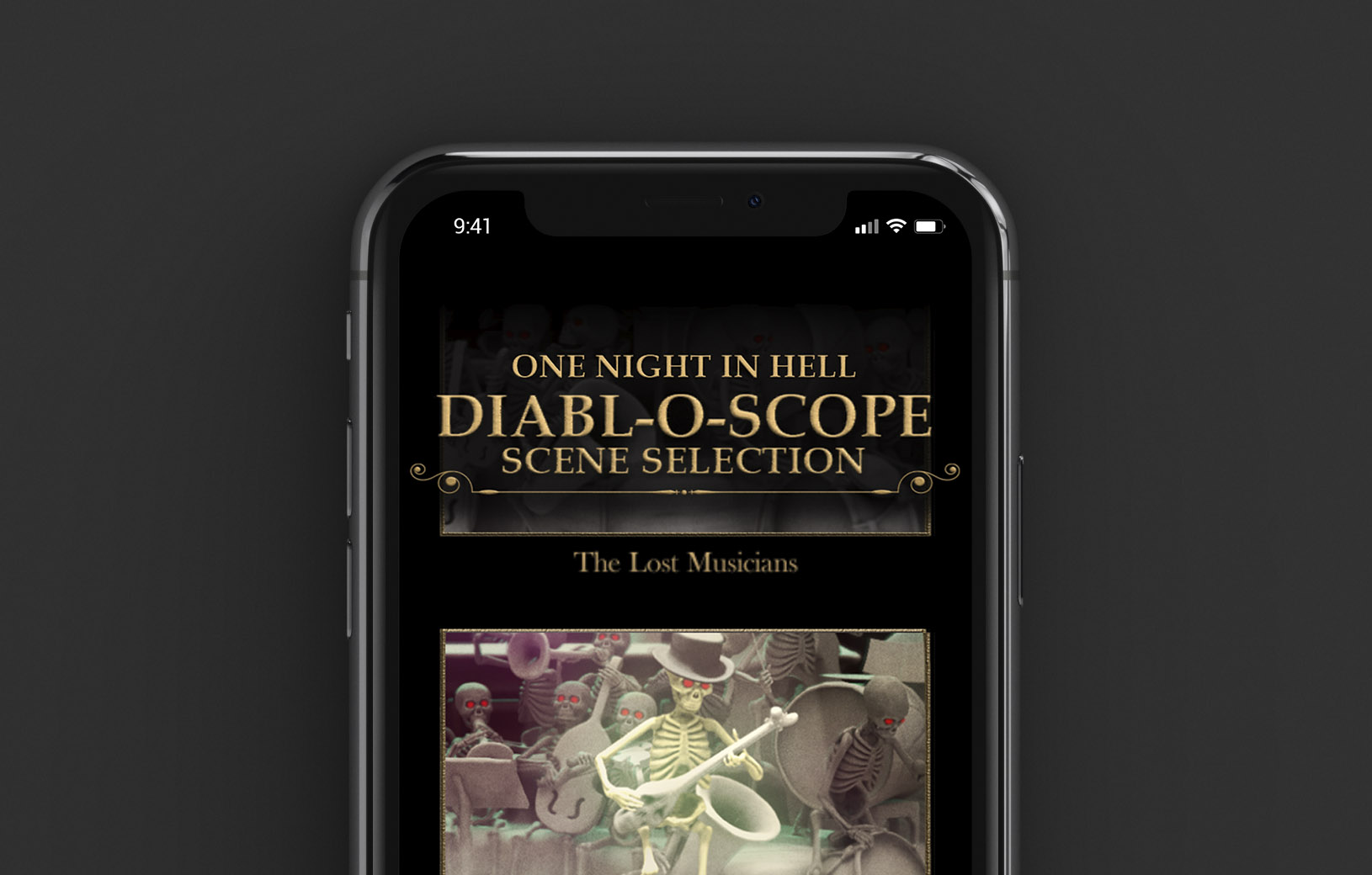 Our digital team is your team