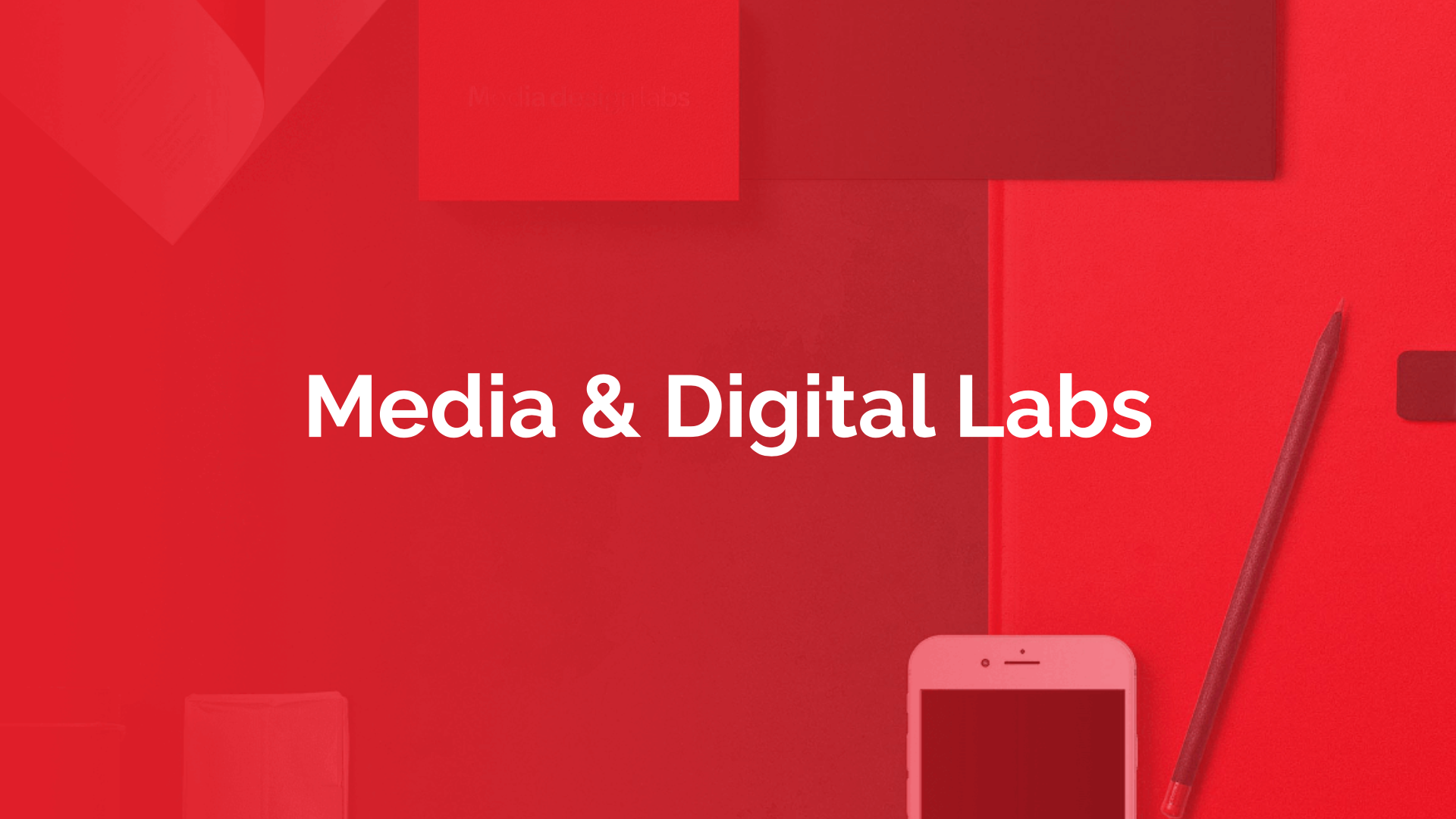 In stock
Web System Management Services (WordPress)
$4,700.00 / month
We're here to keep your WordPress website up and running. Services include:
Downtime monitoring
Managing your website content.
Regular maintenance to keep your website online. Fix any errors you or your customers spot.
Tweaking your website's features and function to align with your business decision.
Available anytime to provide supports via email or call. An invoice will be sent out monthly.